The Parkinson's Disease Center and Movement Disorders Clinic (PDCMDC) at Baylor College of Medicine has long been recognized as one of the world's leading clinical and research institutions with primary focus on Parkinson's disease and other movement disorders. The PDCMDC, founded in 1977 by Joseph Jankovic, M.D., provides an unparalleled setting for expert and compassionate care, research and education, with the ultimate goal of finding the cause and cure for neurodegenerative and movement disorders, such as Parkinson's disease, progressive supranuclear palsy, multiple system atrophy and other atypical parkinsonian disorders as well as hyperkinetic disorders such as tremors, dystonia, tics and Tourette syndrome, chorea and Huntington disease, Wilson disease, myoclonus, tardive dyskinesia, restless legs syndrome, ataxia, spasticity and a variety of disorders of motor control. Patients are referred to the PDCMDC from all over the world because of internationally recognized expertise and cutting-edge, innovative and experimental therapeutic approaches, including novel pharmacotherapy, botulinum toxin injections, deep brain stimulation, focused ultrasound and other personalized treatments tailored to the patient's specific needs.
Our highly regarded movement disorders fellowship program has trained numerous physicians and researchers, many of whom have become internationally recognized leaders in the field of movement disorders. The clinic's 12,000 patient visits per year and a database of more than 35,000 individual patients and videos provide a powerful resource for effective recruitment into clinical trials and other research studies. The PDCMDC has been recognized as the Center of Excellence by the Parkinsonís Foundation, Tourette Association of America, and the Huntington's Disease Society of America.
The PDCMDC, located on the 9th floor of the Baylor St. Lukeís Medical Center at the McNair Campus, includes academic, clinical, laboratory, and administrative facilities, as well as the Experimental Therapeutics Center, which provides a setting for clinical research into novel medical and surgical therapeutic interventions. The PDCMDC is also world renowned for its basic and translational science research, conducted at the Laboratory for Integrative Functional Genomics in the Duncan Neurological Research Institute. The clinical findings and scientific discoveries at the PDCMDC have resulted in over a thousand peer-reviewed publications and seventy different books. The location of the PDCMDC in the hub of the Texas Medical Center, the world's largest medical complex, allows for easy access to many other clinical and research facilities and fosters fruitful collaboration with scientists at Baylor and at other clinical and research institutions.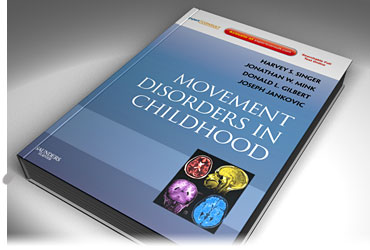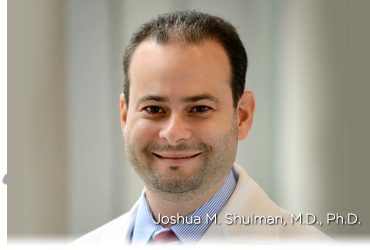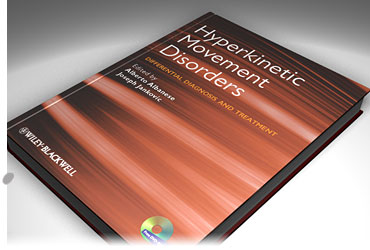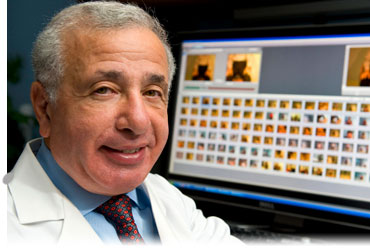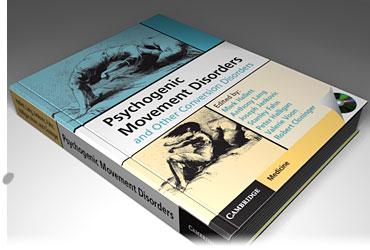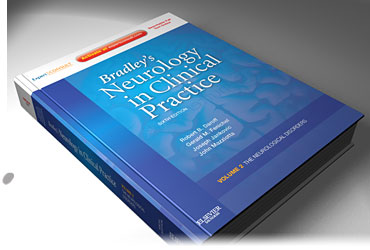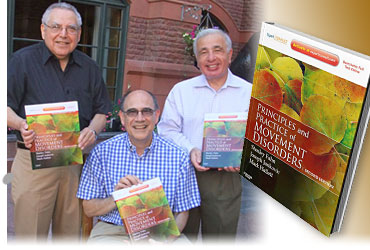 Parkinsonís Disease Center
and Movement Disorders Clinic
Department of Neurology
Baylor College of Medicine
Baylor St. Lukeís Medical Center
at the McNair Campus
7200 Cambridge, 9th Floor, Suite 9A
Houston, TX 77030-4202
Tel: 713-798-2273
Fax: 713-798-6808
E-mail: pdcmdc@bcm.edu
Provide the most professional
and compassionate patient care.
Initiate and conduct clinical and basic research which upholds the highest scientific standards.
Train physicians and other health care professionals to become skilled in the recognition and treatment of Parkinson's and other movement disorders and to inspire them to pursue basic or clinical research in the area of movement and neurodegenerative disorders.